UNIT-CRAFT products come in several materials, colors as well as other options as stock. If you need a customized or particular product specification please let us know.
A NOTE ON SAFETY
we realize the importance of child-safety. that is why all unit-craft wooden products come with non-toxic paint and scientifically-sized to prevent choking if swallowed. we do not compromise on safety issues.
HIGH-END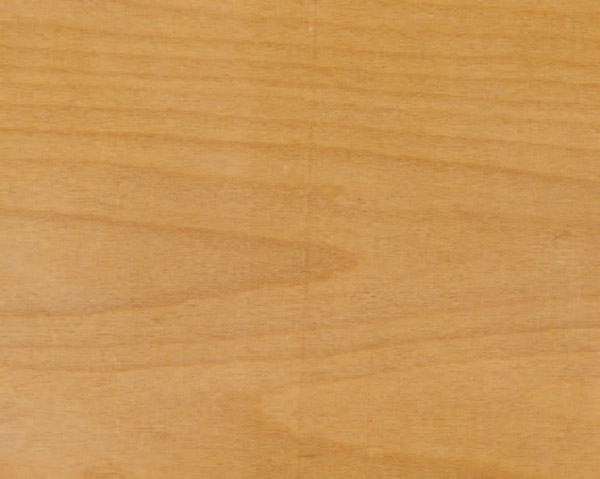 BEECH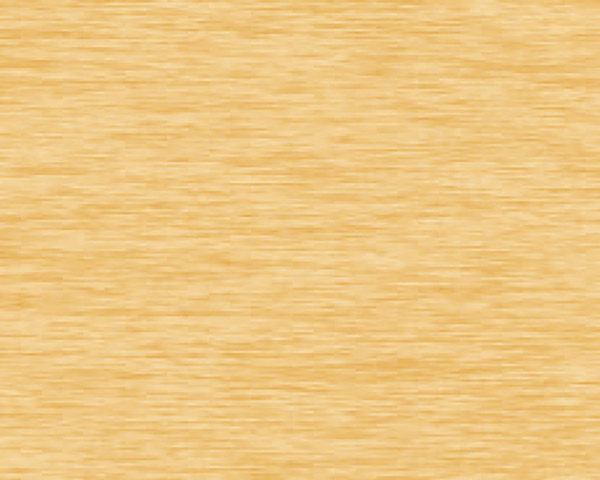 MAPLE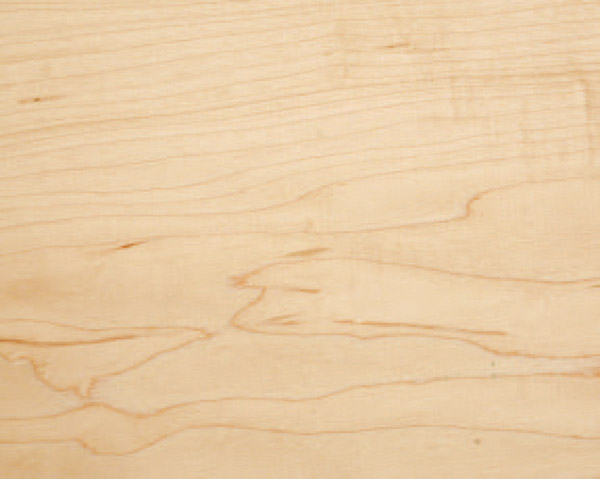 BIRCH
MID-END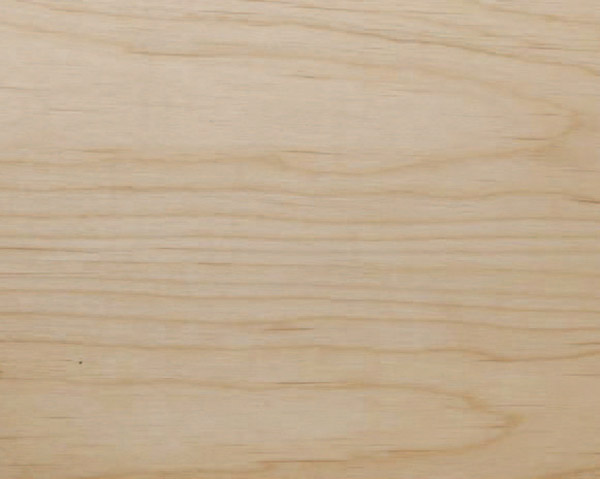 ALDER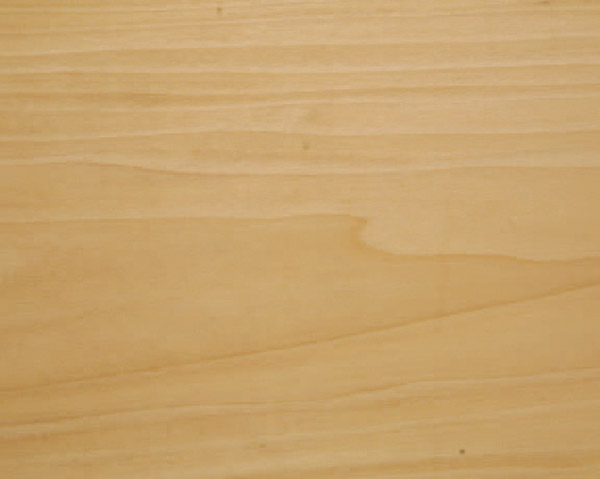 POPLAR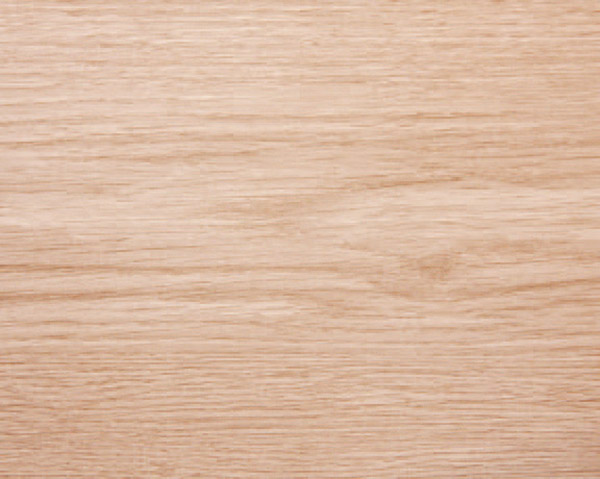 RUBBER WOOD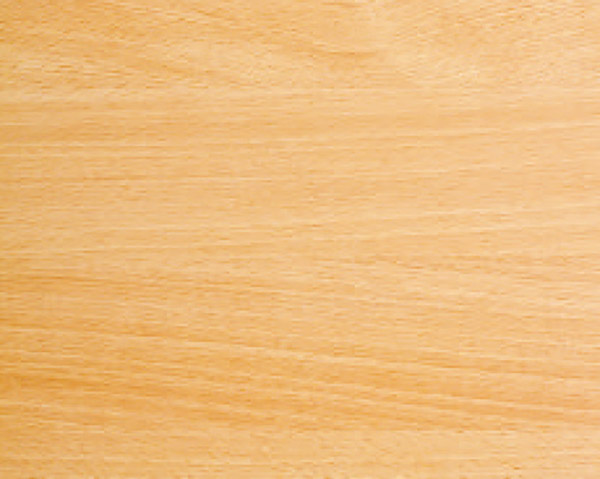 PINE
We can help you source high-quality materials that are not made of wood which you need to integrate into your product. Materials such as, but not limited to, the following:
Metal: Steel bars, stainless steel bars, stainless buckles, magnets
Cloth: Pouches, clothing
Plastic: Buckles, strings of beads, tool boxes
All of our products comply with the following international standards and are officially certified. We can provide you with copies of the certificates by request.
Colors depicted herein are stock colors and are for reference only and may vary with actual product. You can customize the colors of your products to any Pantone color, subject to minimum order quantity.
All UNIT-CRAFT products are painted according to the highest standards using non-toxic paint so it's safe even for small children.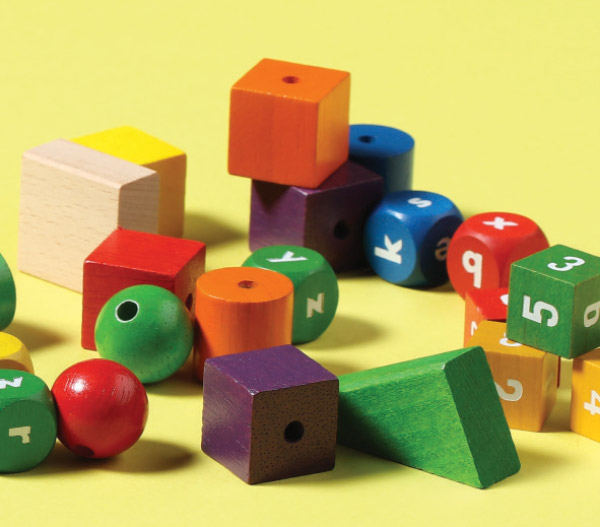 Painted products come in only 1 color per product. 2 or more painted colors on the same product is not possible.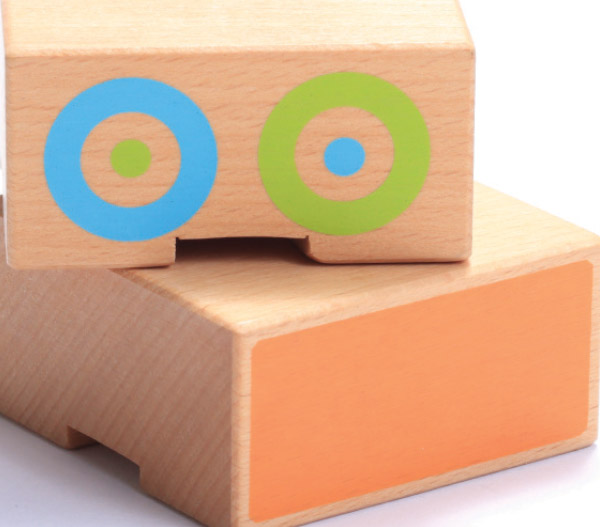 2 or more colors on each product is only possible by printing process.